DISCOVER BOULDER CITY
Boulder City is the nearest city to Hoover Dam. It is a city of 15,000 residents located eight miles west of the dam in Clark County, Nevada.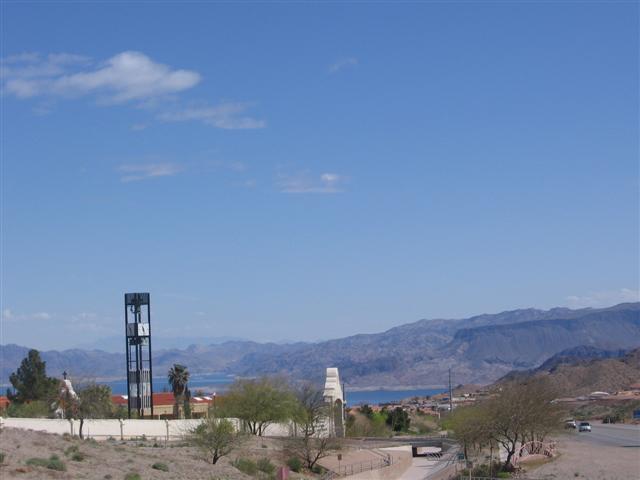 Boulder City is at a significantly higher elevation than the dam at about 2,500 feet.
As a result, temperatures in Boulder City tend to be 5 to 10 degrees cooler than at the dam and below in the Black Canyon.
Boulder City is very different than much of what is seen in the Las Vegas area. It is one of only two cities in Nevada that prohibits gambling.
Boulder City offers visitors hotel accommodations, restaurants, shopping, and recreation.
City History
Boulder City was founded as a result of the construction of the Hoover Dam. The United States Bureau of Reclamation built the city in the early 1930s as it needed a place to house workers constructing the dam.
Membership in unions, alcohol sales, prostitution, and all forms of gambling were prohibited in Boulder City.
The Bureau did not release control of the city until 1958. Once Boulder City was independent, it upheld the ban on gambling by the city charter.
In 1969, Boulder City rescinded its ban on alcohol. Thus, it is not a dry city and alcohol is sold in stores, bars, and restaurants.
CHANGES IN BOULDER CITY
In 2018, big changes came to Boulder City. The Boulder City Bypass opened as part of the Interstate 11 project.
Instead of all traffic going through Highway 93 in the city, the freeway alleviates a lot of congestion. This makes Boulder City's downtown much more inviting and easier to navigate for visitors.
The highway going through Boulder City became known as the Highway 93 business route. Interstate 11 goes around the city to its south.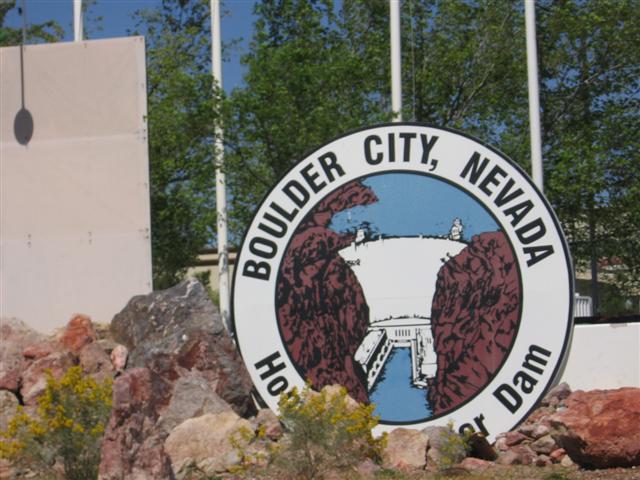 A Great Place to Visit
Boulder City lies on a plateau, north of the El Dorado Mountains. It is typically a few degrees cooler than Las Vegas, which is about 500 feet lower in elevation, and 25 miles to the northwest. Boulder City is the highest elevation city in Clark County.
Money Magazine's 2009 "Best Places to Retire" article ranked Boulder City sixth place in the nation to retire noting its affordable housing, medical care, tax rates, and arts and leisure. Nevada has no state income tax.
Boulder City has controlled its growth by limiting new construction permits to allow the construction of only up to 120 single-family or multi-family residential buildings per year.
Desert bighorn sheep, coyotes, roadrunners, and prairie dogs are occasionally seen in or near the city.
Casinos and Area Attractions
While Boulder City has maintained its ban on casinos, there are still several casinos nearby.
The Hoover Dam Lodge Hotel and Casino is nearby to the east, located on a private parcel of land within the Lake Mead National Recreation Area.
Just west of Boulder City on Highway 93 business route by Interstate 11 is the Railroad Pass Hotel, Casino & Travel Center, which is actually in the city of Henderson.
City Recreation
Boulder City is popular with retirees. It enjoys a dry, sunny climate and there are several nice housing areas with views of Lake Mead.
Boulder City also has two public golf courses Boulder City Municipal Golf Course and Boulder Creek Golf Course. It also has a private golf course, Cascata, which is set up against the mountains.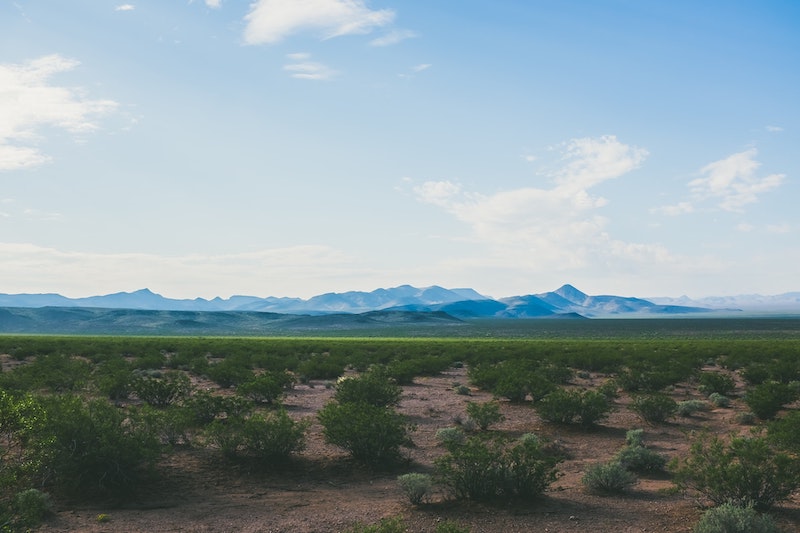 The city also has a racquetball complex, swimming pool, athletic fields, parks, mountain hiking trails, a skate park, and a BMX bicycle track.
There is also the Boulder City Dry Lake Bed, just south of the city on Highway 95. On the west side of Highway 95, there is a large solar power plant.
The Boulder City Municipal Airport is also in the city, which accommodates aerial tours of the Hoover Dam and Grand Canyon, skydiving trips, and small private planes.