The Hoover Dam is a world–famous concrete arch–gravity dam that is located 30 miles southeast of Las Vegas on the border between Nevada and Arizona. It impounds the mighty Colorado River in the Black Canyon.
The dam was designated a National Historic Landmark by congress in 1985. More than 8 million people a year visit the dam and many take Hoover Dam tours.
A Hoover Dam tour is a great way to take in this architectural and engineering marvel. The dam is 726 feet tall and nearly a 1/4–mile long. It is 660 feet wide at its base and has enough concrete to build thousands of miles of interstate.
Dam History
The dam was built in a five–year period between 1931 and 1936. Building the dam was perilous. Nearly one hundred workers perished in the construction of the dam.
The dam created beautiful Lake Mead, which is a massive reservoir north of dam. Lake Mead is very popular for water sports. The Bureau of Reclamation of the United States Department of the Interior operates the dam.
There is much more than just the dam to explore at the Hoover Dam. The dam has interesting architecture, memorials, sculptures, and historical features. On the Nevada side, there is also a massive power generation station.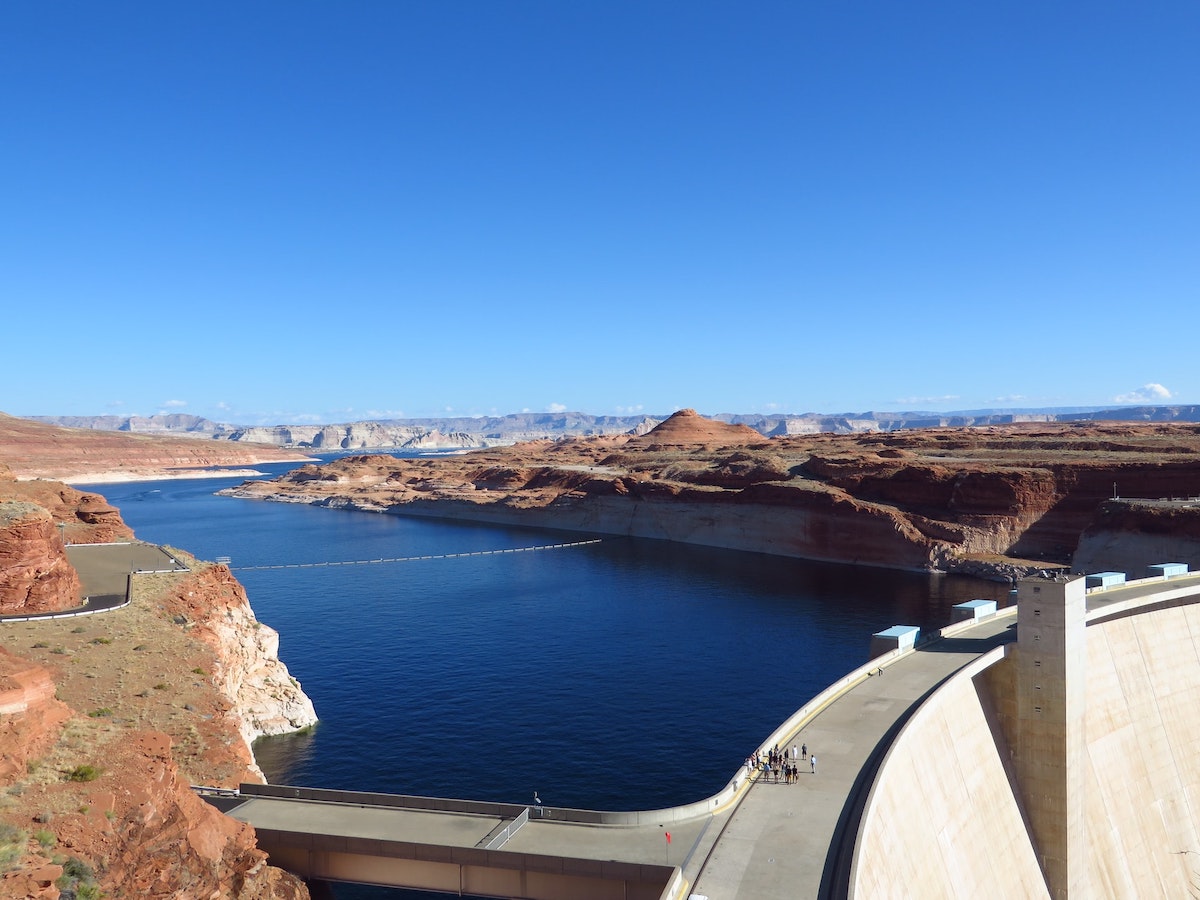 a Great place to visit for all
Photo opportunities abound in every direction. To the north are the beautiful blue waters of Lake Mead. To the south, 726 feet below lies the scenic Black Canyon of the Colorado River, where rafting trips are offered.
To the south now also lies the Mike O'Callahan–Pat Tillman Memorial Bridge, also known as the Hoover Dam Bypass.
On the the east side of the Hoover Dam is the state of Arizona and to the west is state of Nevada. Desert mountains flank both sides of the Colorado River near the dam.
The state line is in the middle of the dam and there are intake towers on each side with clocks on them indicating "Nevada time" and "Arizona time" as the time zone changes on the state line.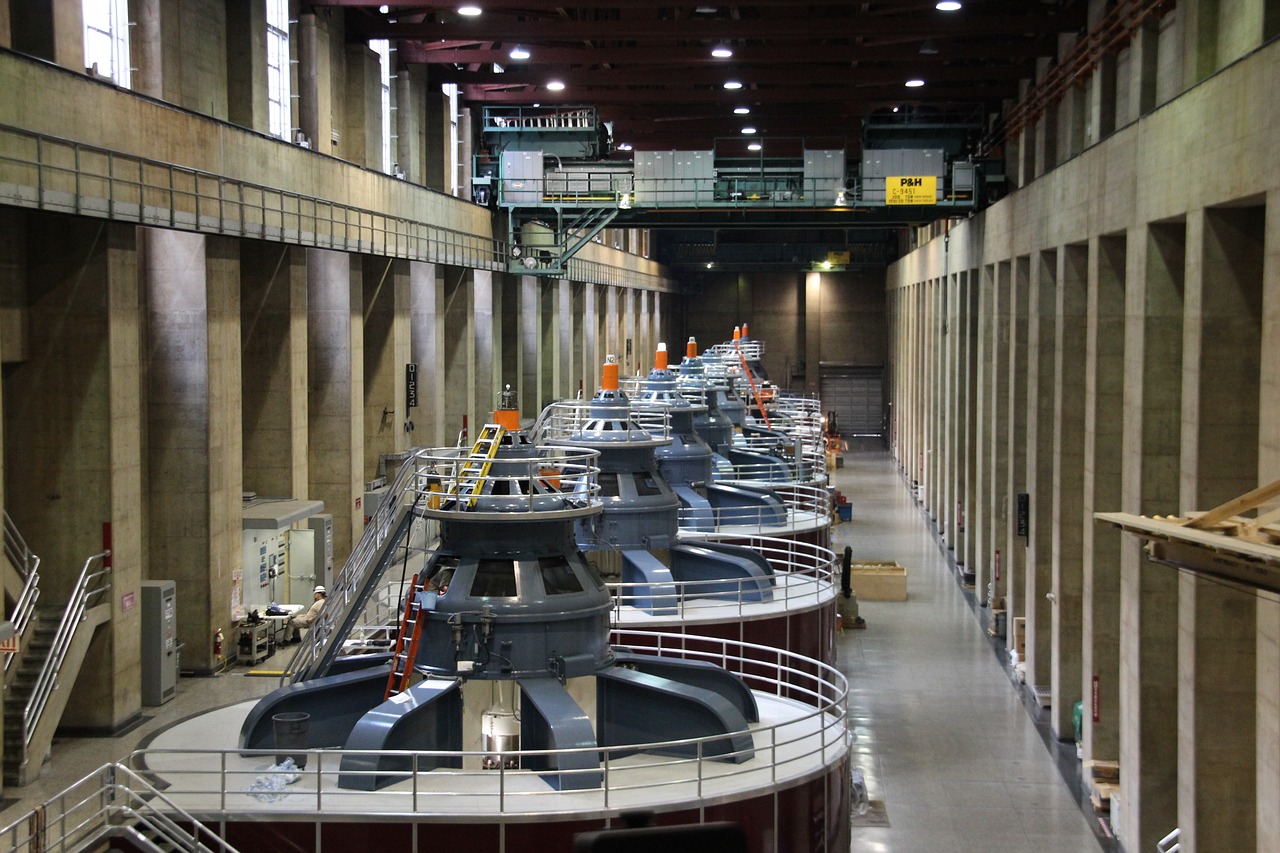 Tour the Dam
If you are traveling to Las Vegas, one of the United States' most popular travel destinations, experiencing Hoover Dam tours is a must. It is one of the top sightseeing attractions in the Las Vegas area.
A variety of different types of Hoover Dam tours are offered. Most tour companies operate out of Las Vegas and will pick visitors up from their hotels. Visitors can take private tours, group tours, bus tours, helicopter tours, or airplane tours of the dam.
Tours can typically be either a half–day or full day, or just a few hours if you take a helicopter tour. If you would like to stay near the dam, the nearest town is Boulder City, Nevada, eight miles to the west.
Touring Hoover Dam is an experience that visitors will not soon forget!