SAVE WITH COUPONS
Get discounts and tickets for Hoover Dam tours, helicopter rides, lodging, shopping, attractions, and more with these Hoover Dam coupon links.
The cheapest way to see Hoover Dam is to do it yourself. The dam is easily accessible by car, motorcycle, or bicycle via Highway 93 or Interstate 11.
If you want to save money on parking and walking is not an issue, park for free in an open air lot on the Arizona side. You can view the street level exhibits and structures for free.
The visitor center is reached by walking across the dam to the Nevada side.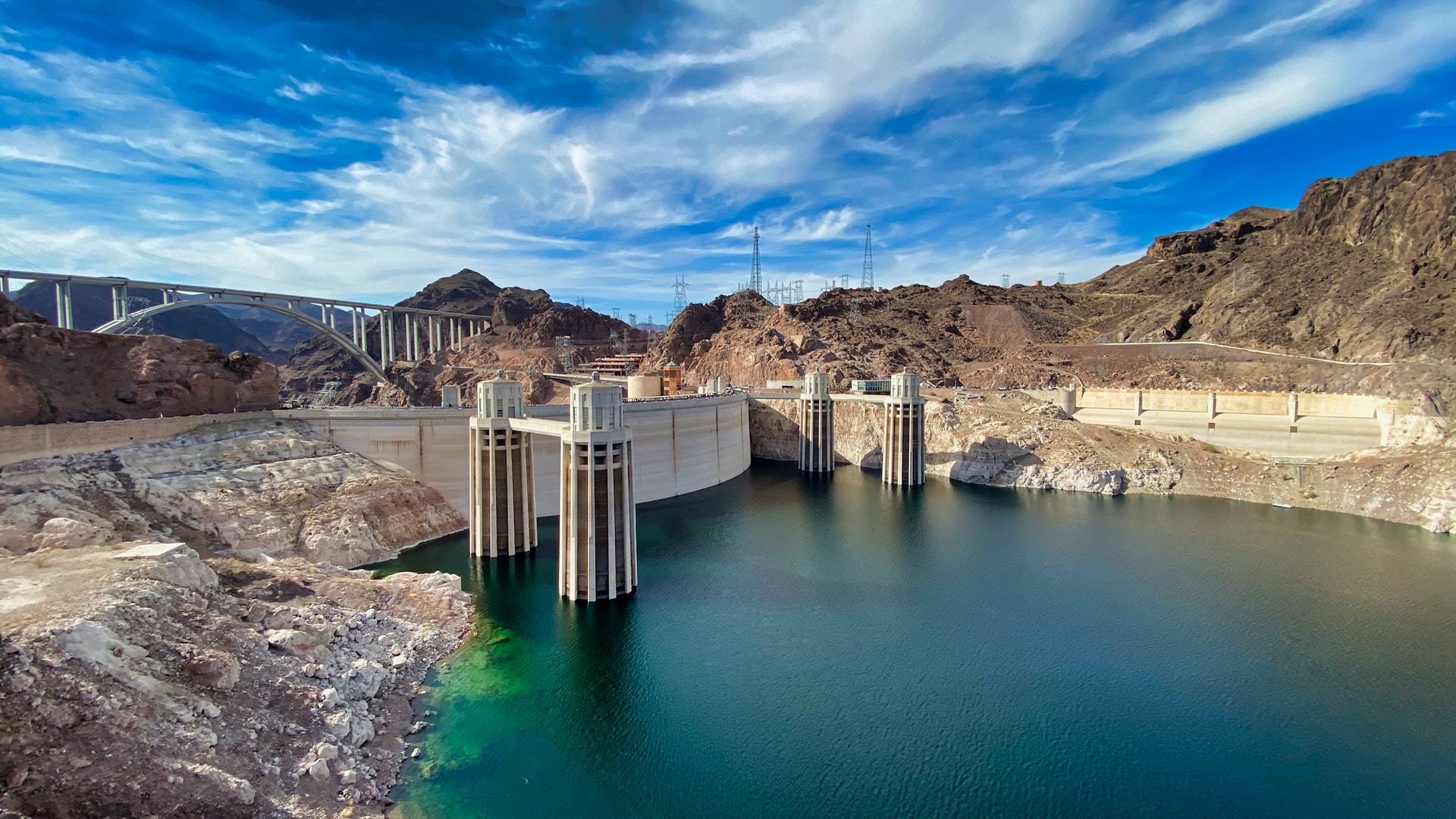 EXPERIENCE THE DAM
There are many other ways to experience the dam, which has been dubbed one of "America's Seven Modern Civil Engineering Wonders".
Bus, limo, air (small plane and helicopter), and boat tours from Lake Mead are fun options for those looking for adventure and a different experience.
COUPON LINKS
Check out the Hoover Dam coupon links on this page to save on your trip!
Buy Hoover Dam Guided Powerplant Tour Tickets Direct