TOURING THE DAM BY BUS
There are numerous companies that offer bus tours of Hoover Dam from Las Vegas. The tours pick guests up from their hotels and take them to Hoover Dam in the comfort of a modern, safe, and clean coach.
Buses typically feature air conditioning and a restroom, and are outfitted with televisions to provide guests with Hoover Dam information.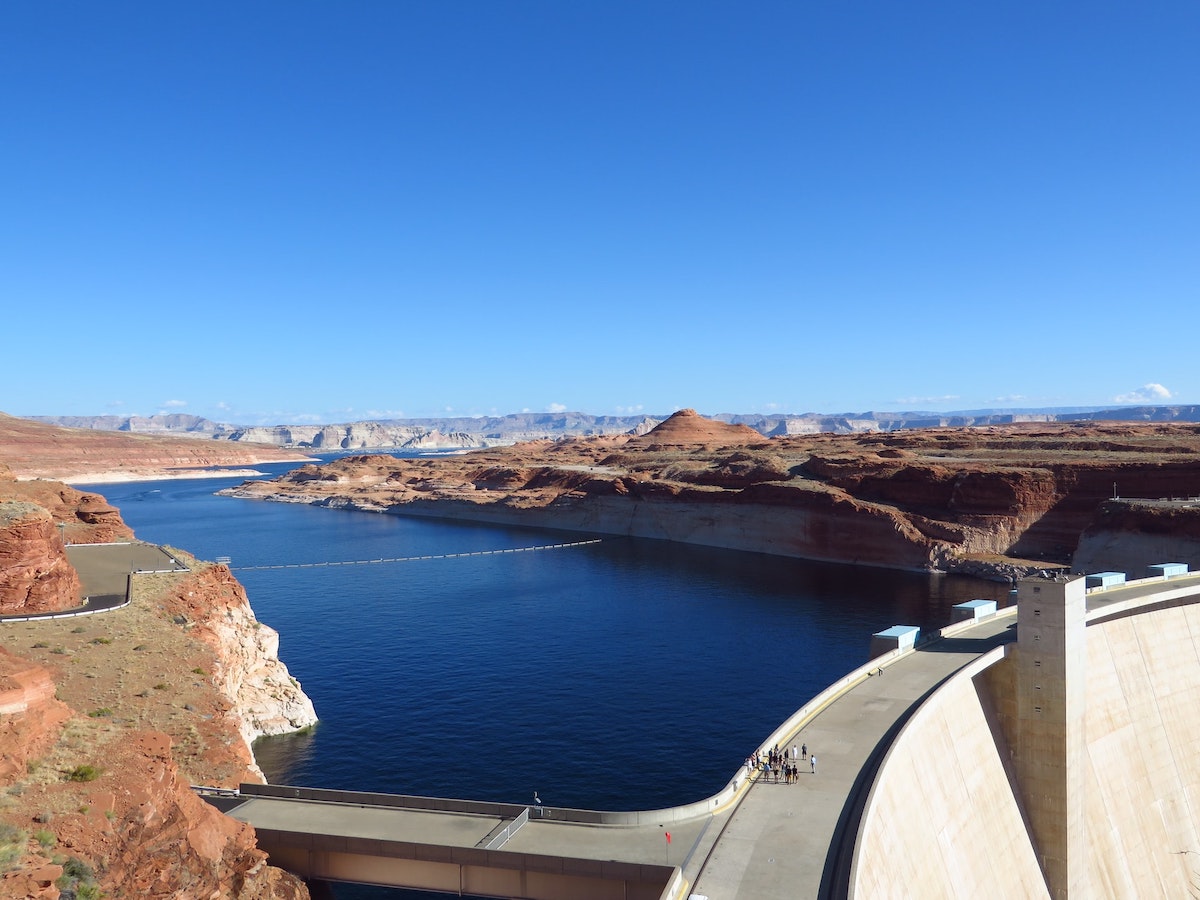 Drivers are professional and provide useful tips to help guests enjoy their tour. The route from Las Vegas takes visitors through the cities of Henderson and Boulder City before arriving to Hoover Dam.
HALF-DAY TOURS
Once the coach arrives to Hoover Dam, half–day tours allow guests about two hours to freely explore the sites of the dam, go to the Visitor Center, or take a tour.
Half–day tours can also include the Hoover Dam Discovery Tour as part of the tour package for an additional charge.
On the return trip, the bus may include stops at the Botanical Gardens and a chocolate factory.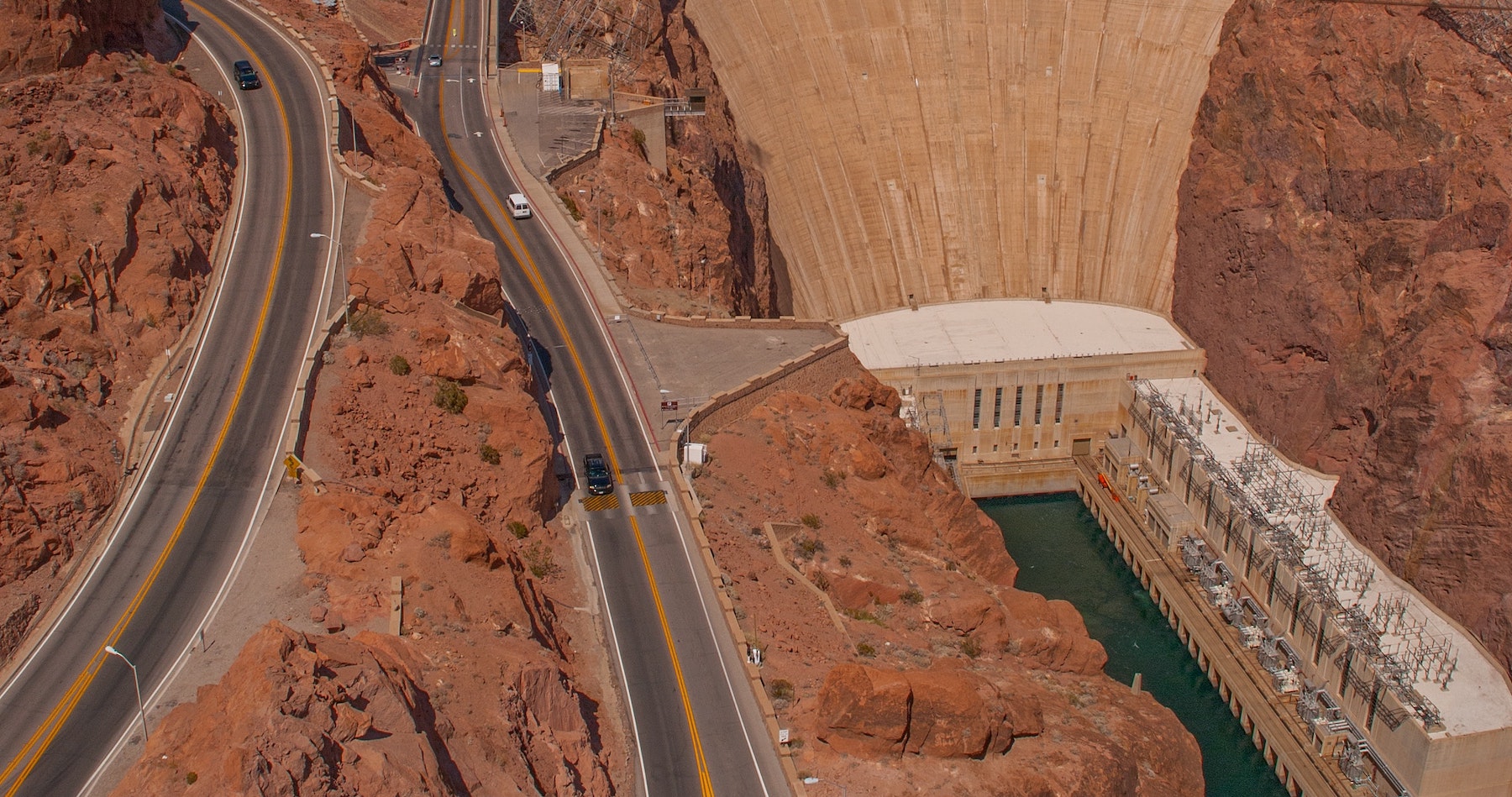 GET THE FULL EXPERIENCE
Full day bus tours to Hoover Dam are also offered. They may include a tour of the dam, a cruise on Lake Mead, and lunch service.
Visitors to Hoover Dam can walk along both sides of the dam, viewing both Lake Mead to the north and the Black Canyon of the Colorado River to the south.
The dam has many interesting features, sculptures, memorials, and viewpoints.
Be sure to have plenty of batteries and digital memory to take pictures and video.
The Visitor Center features a lower view deck, upper viewing deck, and has a 25–minute movie about the dam's construction.