EXPERIENCE THE DAM BY BOAT
Nothing beats being out on the water. And with a Hoover Dam boat tour, you get the best of both worlds.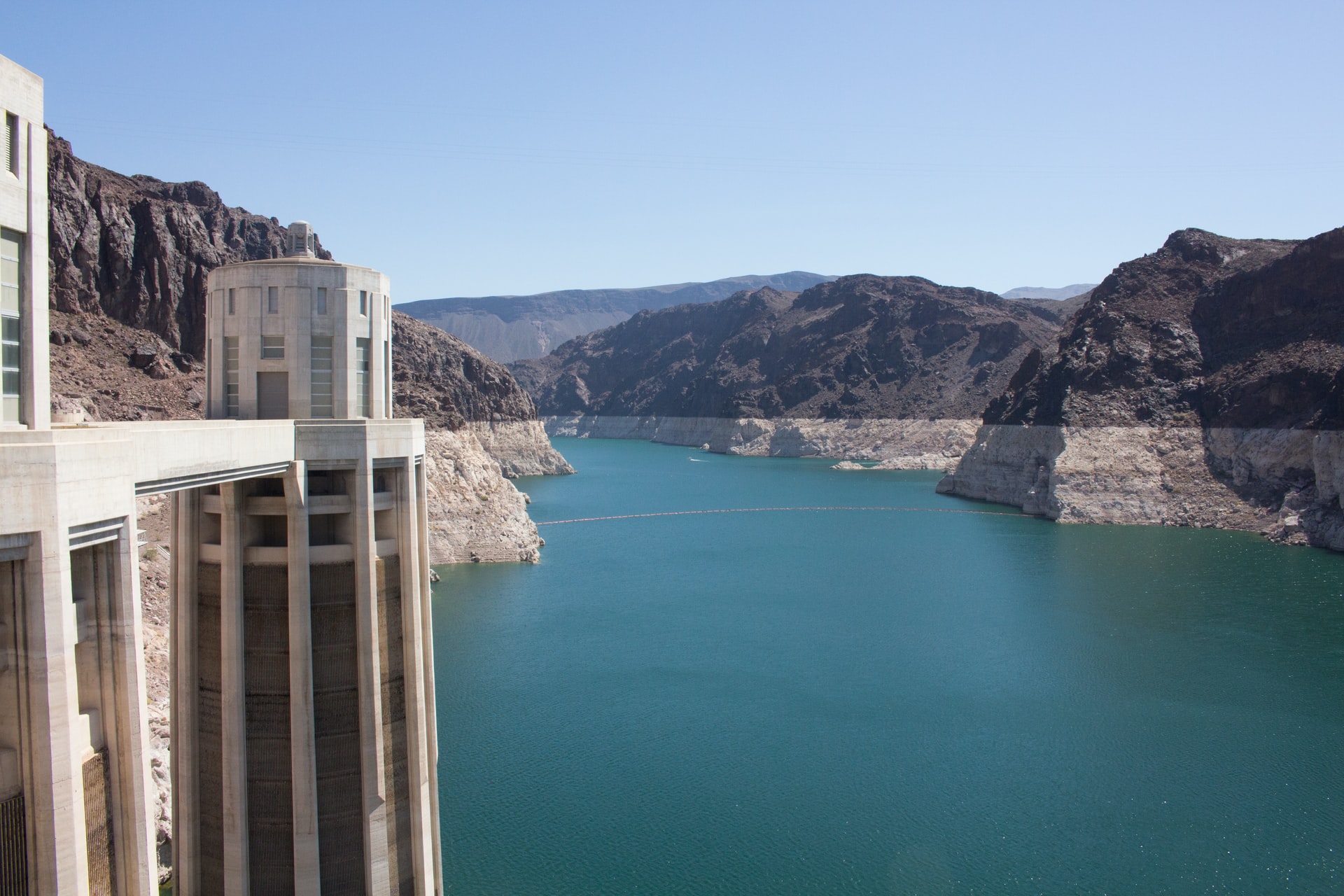 You get to be out on the majestic, blue waters of Lake Mead with breathtaking views and then tour Hoover Dam with a guided walking tour.
There are a couple of different options for Hoover Dam boat tours. You could board a paddlewheel boat on the Nevada side for a cruise on the calm, tranquil waters of Lake Mead.
You can then have a guided tour of Hoover Dam on foot or vice versa. This is a great way to experience Hoover Dam.
This is a great way to experience Hoover Dam.
These tours typically originate from Las Vegas hotels transporting via motorcoach taking you to the dam and to the Lake Mead marina launch site.
Boat tours include snacks and water and may also include lunch, brunch, or dinner depending on the tour and date/time of departure.
Guided Hoover Dam Walking Tours
At the Hoover Dam, you'll get a guided walking tour where you can learn about the dam's construction and history, and venture down to the power plant to view the massive generators.
You'll also get time to walk through the exhibit galleries, the picturesque observation deck, and walk between the Nevada and Arizona sides to view the dam from sides of the lake.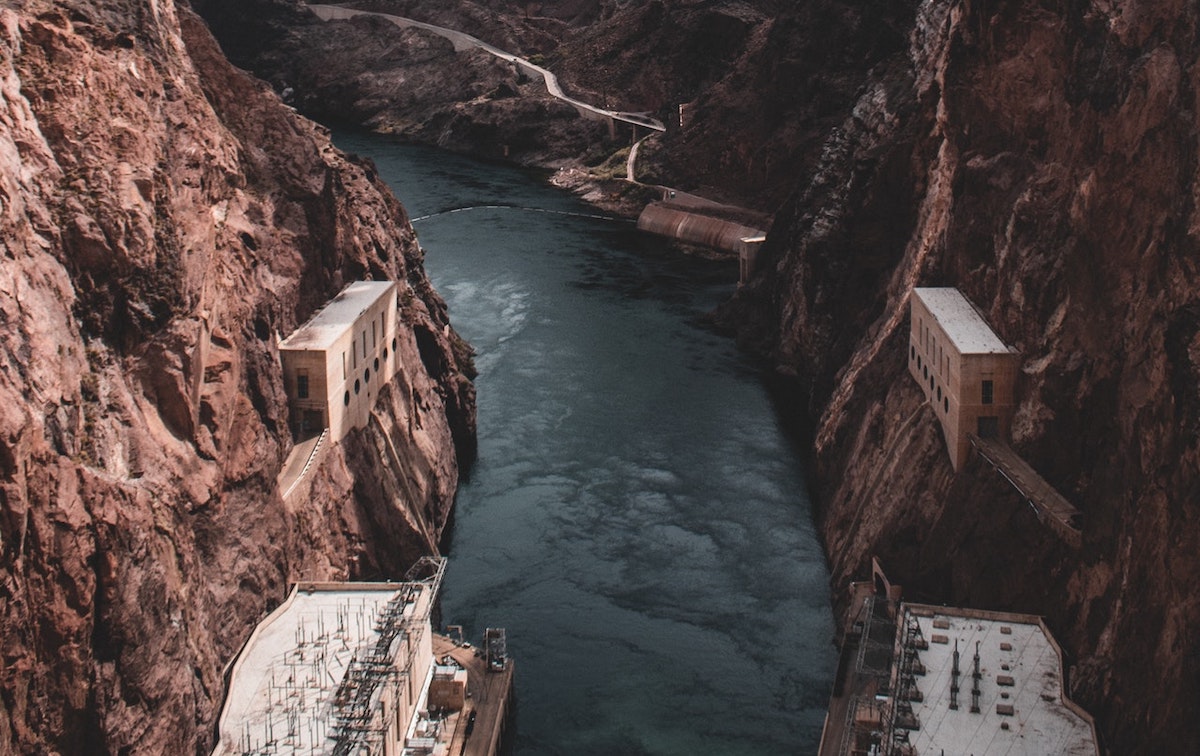 Float Tours
Some Hoover Dam boat tours also have a rafting tour or float tour on a pontoon boat in the Colorado River below the dam.
The road to the boat tour below the dam also allows you to see the old de-silting tank, gauging station, and dynamite storage bunkers that were used in the construction of the dam in the 1930s.
Being below the dam affords majestic views looking up the 725-foot tall dam from down in the Black Canyon of the Colorado River.
The float tours also allow great views of the power plants, diversion tunnels, and sheer cliffs above the river.
And they also travel below the Hoover Dam Bypass Bridge, a nearly half-mile-long suspension bridge spanning over 900 feet above the river.
As you'll travel in the mighty Colorado River below the dam, float tours are not suitable for pregnant women.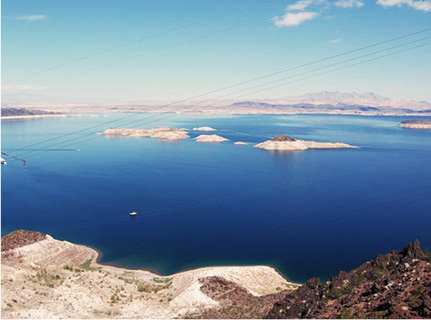 GET OUT ON THE WATER
Some Hoover Dam boat tour operators may not run during the cooler winter months.
If traveling in the late spring or summer, be prepared for the heat, and bring comfortable clothing and footwear.
If you love being out on the water, then you really don't want to miss experiencing a Hoover dam boat tour!